In this 3.5-day course, students craft responsive websites and tame complexity through maintainable user interface components. Students get a very brief refresher on CSS, HTML, and Javascript as they dive into the React framework. Students then learn the ins and outs of the React framework so that they can build solid, responsive React applications.
Who Should Take This Course
Native developers who want to create a web presence that supports an app, grow a user base, and collects user feedback.

Backend developers who need to create full-stack web apps.

Web developers transitioning to ReactJS.
Speak with a nerd
Schedule a call today! Our team team of nerds are ready to discuss your business needs.
Let's Talk
Who Loves Our Curriculum
Value for My Employer
"Awesome learning experience that will add value to me and my employer."
Alpharetta, GA
React Helped Me Learn iOS
"Read and learn the basics of swift and xcode in order to be able to work on very simple iOS work tickets at work. "
Boston, MA
Engaging Instructor
"[The instructor] did well at conveying the information. She would use a combination of slides, prepared material, then doing demos and investigations on the fly. I appreciated the combination since it kept things interesting and not mechanical."
Austin, TX
Our clients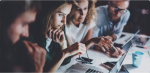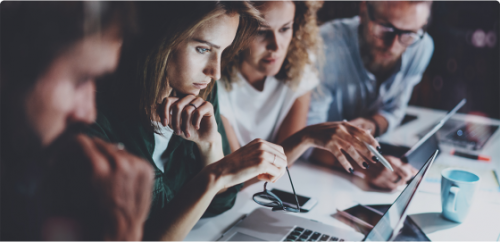 Corporate Training
Whether you need to quickly train new hires or level up your existing team, we'll tailor the right course for your team.
Learn More
Digital Product Development
From the first discovery session to launch, you'll get a whole team of dedicated Nerds.
Learn More
Embedded Experts
Whether you have to fill in some gaps on your team, need some support in an unfamiliar language, or a different design perspective, our team is ready to help.
Learn More