Digital Product Development
Digital Product Development
You've got the idea. We'll help bring it to life. 
We partner with you from the start to help you create a digital product that engages your end-users. That means an app that matches your vision and is viable in the marketplace.
Digital Product Development
Embedded Experts
Collaboration with a side of consultancy.  
Whether you have to fill in some gaps on your team, need some support in an unfamiliar language, or a different design perspective, our team is ready to help.
Embedded Experts
Corporate Training
You Get Customized Brilliance 
Whether you need to quickly train new hires or level up your existing team, we'll create the right course.
Corporate Training
Customer Experience
Your users are talking about you. 
It's time you started listening.
Customer Experience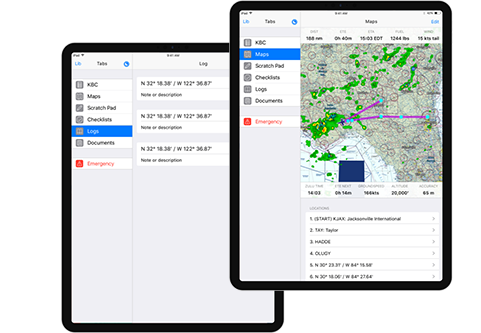 Navy / SoarTech
iOS・UI/UX
Navy F/A-18 fighter pilots need access to vital information quickly – traditionally this information is a literal stack of documents on their kneeboards. We worked with the Navy to conduct Industrial Design and UX Research into the human-factor challenges of digitizing a paper kneeboard and collaborated with a military contractor (SoarTech), to create a proof-of-concept demo.
Read Case Study
Machine Learning from Concept to Product
Android・UI/UX
A pharmaceutical applications company wanted a way to easily verify that the right pharmaceutical product was in the hands of the right patient. When our client approached BNR, the idea was still in the theoretical phase. We worked closely with them to not only prove the viability of the product but to design and develop a solution that utilized machine learning.
Read Case Study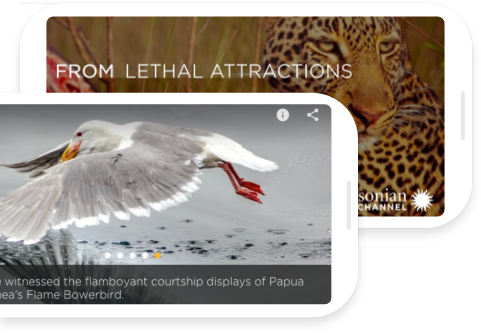 Smithsonian Channel
Android・UI/UX
Big Nerd Ranch delivered an app that incorporates best-in-class Android development and UX standards. We added new, unique features such as Chromecast integration and social sharing functionality, helping to improve content discoverability and increase content consumption.
– App rating improved from 4.0 to 4.3
– Active devices increased 43%
– The number of total downloads increased 29%
Read Case Study
Speak with a nerd
Schedule a call today! Our team team of nerds are ready to discuss your business needs.
Let's Talk
What our clients have to say
I was able to start my research lab, HealthHawks, because Big Nerd Ranch gave me the skills to build software on mobile applications. I equip medical professionals with software that they test to be able to determine if it helps clinical outcomes. It is awesome. BNR taught me how to change the world for the better, one line of code at a time.
Elizabeth Baker, Associate Professor of Information Systems, UNC Wilmington
I went to one of the early Objective-C/iOS bootcamps. In fact, the instructor was still editing the book while the class was going on. It was cool to help fine-tune the class. It also helped Notre Dame get a mobile effort going. Up to that point, we had not focused much effort on a mobile strategy.
Bruce Carter, University of Notre Dame, Sr. Systems Engineer
Big Nerd Ranch built such a reliable platform that it barely needs any management; users have adopted it without complaint. The team was opinionated but efficient: when a project lead left at an inopportune moment, nobody missed a beat. They avoided red tape and got right to work.
Construction firm, CIO
Our clients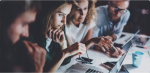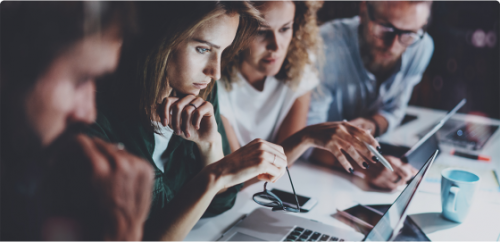 Your next great thing is a click away.
We can help make your brilliant idea a reality. Get in touch, today.
Bootcamps
Today is the day you stop thinking about being a programmer and start becoming one. Check out our schedule and get started today.
Learn More
Books
You hear folks talk about how they "wrote the book on" this or that. Well, we wrote the book on programming. Literally.
Learn More