So, what exactly is Customer Experience? And why does it matter?
It's where what you think meets what actually is.
Through user and stakeholder interviews, a host of tech assessments, and some good old-fashioned observation, we bring you the challenges that are both visible and hidden. That means more options and more solutions.
It's finding the right solution quickly
There are often multiple ways of solving a challenge. In fact, you're probably on the right track. Through iteration of proven CX strategies and evaluation of possible solutions, we'll help validate your assumptions or offer a new path to success.
It's being user focused and hitting business goals
Business goals are varied and, at times, flexible. But the only real goal of CX is to create an intuitive and engaging journey that your users have come to expect. Every single decision we make starts with your users. That means your users are happy and your business goals will be met.
It's time to get your users back in focus
Let's Talk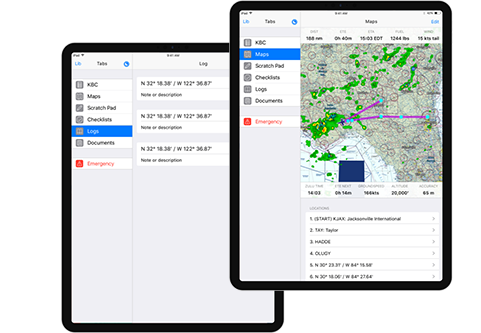 Navy / SoarTech
iOS・UI/UX
Navy F/A-18 fighter pilots need access to vital information quickly – traditionally this information is a literal stack of documents on their kneeboards. We worked with the Navy to conduct Industrial Design and UX Research into the human-factor challenges of digitizing a paper kneeboard and collaborated with a military contractor (SoarTech), to create a proof-of-concept demo.
Read Case Study
Machine Learning from Concept to Product
Android・UI/UX
A pharmaceutical applications company wanted a way to easily verify that the right pharmaceutical product was in the hands of the right patient. When our client approached BNR, the idea was still in the theoretical phase. We worked closely with them to not only prove the viability of the product but to design and develop a solution that utilized machine learning.
Read Case Study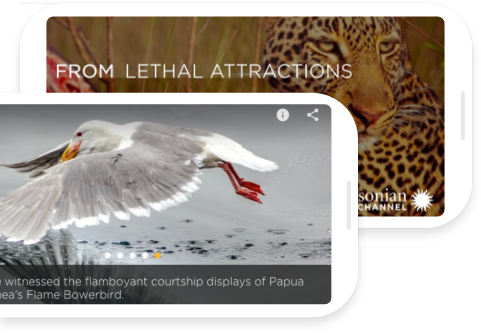 Smithsonian Channel
Android・UI/UX
Big Nerd Ranch delivered an app that incorporates best-in-class Android development and UX standards. We added new, unique features such as Chromecast integration and social sharing functionality, helping to improve content discoverability and increase content consumption.
– App rating improved from 4.0 to 4.3
– Active devices increased 43%
– The number of total downloads increased 29%
Read Case Study
What our clients have to say
Big Nerd Ranch built such a reliable platform that it barely needs any management; users have adopted it without complaint. The team was opinionated but efficient: when a project lead left at an inopportune moment, nobody missed a beat. They avoided red tape and got right to work.
Construction firm, CIO
The sales app produced a double-digit increase in sales per representative within the first year. Big Nerd Ranch's key strength was their ability to really listen and build accordingly; they were very skilled at bringing product ideas to life.
Director of Marketing, Orkin Pest Control
Big Nerd Ranch's team provided valuable business development services by helping establish best practices for the internal software development team. Their team communicated frequently and addressed challenges promptly, allowing for a professional and successful partnership.
President & Co-Founder, PartCycle Technologies
Our clients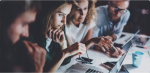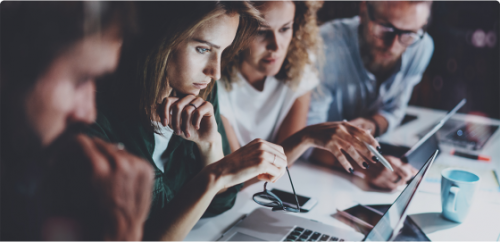 Other Services
If you think this is pretty cool, just wait till you see what else we can do.
View All Services
Digital Product Development
From the first discovery session to launch, you'll get a whole team of dedicated Nerds.
Learn More
Embedded Experts
Whether you have to fill in some gaps on your team, need some support in an unfamiliar language, or a different design perspective, our team is ready to help.
Learn More