Meet Our Presenters
Ben Zweber
Ben Zweber is an Android Solution Architect who has an obsession with Kotlin and Android. He is enthusiastic about building up other developers and is an advocate for people outside of development picking up the profession. He has done some one-on-one tutoring in the past and came to Big Nerd Ranch specifically to join the training team in order to teach and learn to teach more effectively. His biggest strengths as a teacher are the passion to dive deep into a topic (all the way to bytecode, if necessary), the willingness to say "I don't know" with the drive to find out, and excitement for helping a student gain a better understanding of any topic.
Brandon Himes
Brandon Himes is an Android developer and instructor for Big Nerd Ranch living in Yuma, AZ. Brandon had a successful career in inside sales but longed for something different. He attended the Computer Science program at the University of Illinois at Springfield and soon after got his first job as an Android developer. In awe and disbelief at how fun and engaging the work is that he gets to do, Brandon can often be seen floating on clouds above the ranch. Brandon loves coaching his two boys in little league baseball, playing musical instruments, and anything to do with PC gaming.
Bryan Sills
Bryan Sills is an Android developer and instructor at Big Nerd Ranch. He enjoys breaking down complex topics into teachable bites. He is an avid Chicago music fan and is often spotted biking around the city.
Chris Morris
Chris has been an iOS Developer and Instructor for Big Nerd Ranch for the past eight years and has been writing software professionally for over 20. He has a passion for teaching and has even spent time as a college lecturer, teaching at the undergraduate and graduate levels. He is based out of Chico California, where he can be found chasing his toddler twins around, and if all of the stars align, fly fishing on a nearby stream.
Christian Keur
Christian is an iOS developer and instructor for Big Nerd Ranch where he maintains the course materials for the iOS Essentials and SwiftUI Essentials Bootcamps. Christian earned a degree in Computer Science from Georgia Tech and can often be found wandering around Atlanta, glancing up at the stars, or reading a book.
Drew Kreuzman
Drew is a Solution Architect and iOS instructor for Big Nerd Ranch. An Atlanta resident, he has experience in computational neuroscience, team leadership, mobile app development, and both teaching and creating educational material. Having first learned Swift and iOS development using Big Nerd Ranch materials, he is passionate about instilling best practices through an engaging and tailored class experience. When he's not tapping away in Xcode, he prefers to be hiking with his dog, Cashew.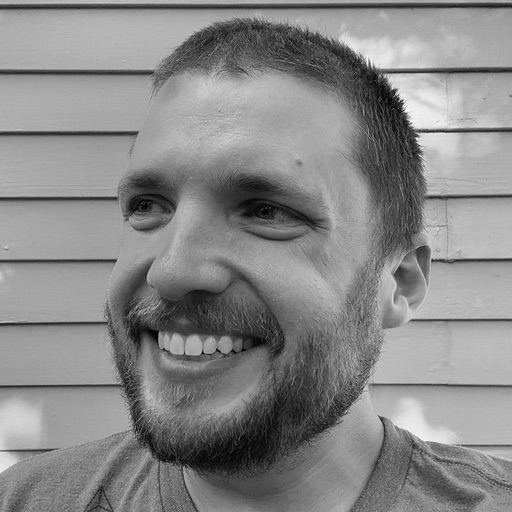 Mikey Ward
Mikey is one of the Associate Practice Directors for Technology at BNR, and has spent over a dozen years deeply engrained in our training organization. Mikey is a macOS and iOS developer by trade, and has contributed to many of our courses and also co-authored our Objective-C and Swift books. Mikey has a huge passion for teaching, having taught over 125 of our boot camps. Away from work, he's often running a D&D game or running with his adorable pittie, Cocoa. An Atlanta native, he also convenes the Atlanta chapter of CocoaHeads.
Scott Ritchie
Scott Ritchie has been a Mac and iOS instructor for Big Nerd Ranch for well over a decade. With graduate degrees in Computer Science from the University of Washington and UC Berkeley, he is also a veteran of Sun Microsystems, NeXT, and Apple. From a PostScript window server written in C, through the AppKit days in Objective-C, and now to Swift's protocol-oriented approach, Scott has been there through the complete evolution of the technologies we teach about today. He currently makes his home deep in the redwoods of the Santa Cruz Mountains and is pretty certain he can never spend too much time outdoors nor have too many guitars.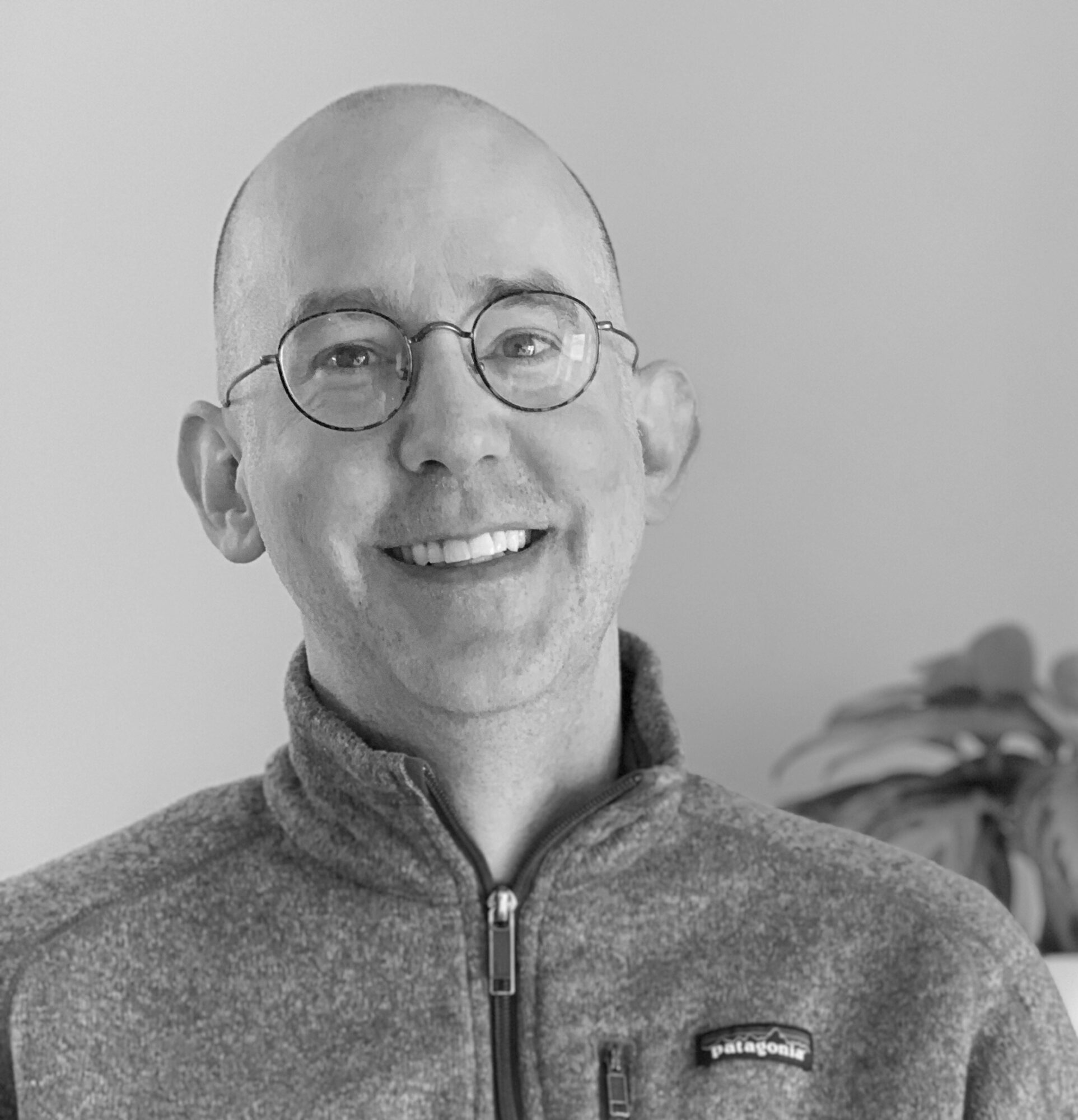 Shawn Allen
Shawn is an instructor for our Advanced iOS curriculum at the Ranch. After decades of working in a wide range of industries (for starters: insurance, supply chain management, educational measurement) and technologies (from Windows NT device drivers and ISAPI filters to AWS Step Functions and Lambda), Shawn is tickled to settle down and specialize in Apple's platforms. When not teaching, we celebrate his Nerdiness by turning him loose on some of our client's most challenging engineering and debugging needs.